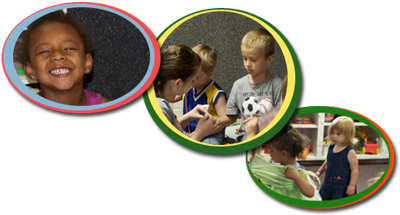 About Learning & Beyond Preschool!
Choosing a Preschool for your child can be a daunting experience because you care so very much for them and always want the best for them. At Learning and Beyond Preschool, LLC. we understand this and want you as parents to feel secure in the knowledge that we will care about your children as part of our family. Our schooling will follow the flavor of early childhood parenting.
Parents are children's primary and most important caregivers and educators and we look forward to working with you as partners to achieve the shared goals of your child's education.
Learning and Beyond Preschool, LLC. has followed the Guiding Principles of the Wisconsin Early Learning Standards Committee in the formation of their curricula. Adhering to these scientifically researched guidelines about the processes and sequences of young children's learning and development our early learning programs will reflect the interconnectedness of children's social, emotional, cognitive, language, health and physical development while providing optimal learning experiences that can be adapted for individuals.