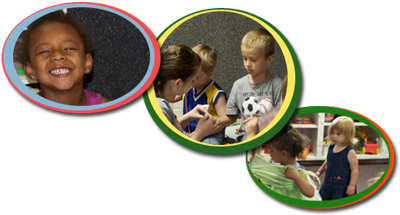 Learning and Beyond Events
Most of the events that we will be doing with the children will be listed in the monthly news letter and calendar. However sometimes events come up after we have posted the newsletter so we will keep you updated through this page and notes posted on the doors.
View Event Calendar
|
View Menu Calendar
Learning and Beyond News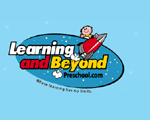 New Website
Learning and Beyond Preschool has recently updated our website! The website now has a new look and feel, and will also be used to relay news and information to parents. Check out all of the new pages!
Learning and Beyond Events
Yoga With Amanda
Yoga instructor, Amanda Wurth, will be teaching our Monkeys and Owls yoga on July 6th at Learning and Beyond. Parents can feel free to stop by and participate.